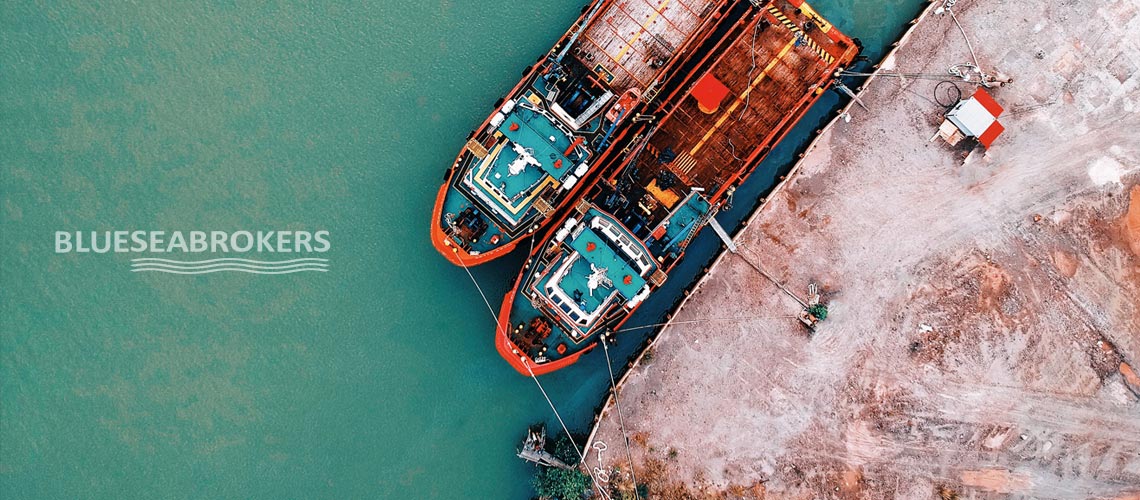 International Ship Brokers since 2009.
Blue Sea Brokers is a Commercial Ship Brokerage Company founded in 2009 in Vigo area, North West Spain. We come from a Ship Owners background, having been working for Ship Owners since 2002.
We provide a comprehensive range of services to our clients.
We are mainly focused on Sale & Purchase of Vessels as well as Charter (both Bare Boat and Time Charter).
The types of Vessels we're mainly focused on are:
AHTS – Supply and other Offshore Support Vessels
Barges – Pontoons – Jack Up platforms
Crew Boats and Wind Farm Vessels
Dredgers (Cutter Suction, Trailing Hopper, Suction, Bucket Dredgers)
Multipurpose – Research and Survey Vessels
Patrol Boats
Pilot Boats
Tugboats
Push boats
Workboats
We also work directly with Towage Companies, having arranged successful towages worldwide.
We collaborate with Logistics Agents with vast experience in worldwide shipment of Vessels of all types and sizes.
Our experienced and professional team, who have extensive knowledge in commercial ship brokerage and depth of international market insight, provides a transparent, personal and direct service to all our clients. With many of them, we have shared a long successful business relationship through the years.
We are focused on achieving long term, sustainable success, while generating positive results. We continually strive to improve, develop and evolve our service for the benefit of our clients.
Integrity, diligence and hard work are our added values.
For us, Commercial Ship Brokerage is much more than putting together a Buyer and a Seller, a Charterer and a Ship Owner. We strive to guide parties through all the process, from the early stages of providing technical information and arranging an inspection, until the Vessel has been handed over, including preparation and review of documentation and commercial assessment through the whole procedure.
Your satisfaction is our business.
Please, browse through our website and in case of any questions feel free to contact us on 0034 669 70 65 31 or email us to [email protected] to discuss your requirements further.
Sale & Purchase
Chartering (Time and Bare Boat Charter)
Worldwide Ship Transport & Delivery
Towage
Aditional Marine Services